Why
Hello
There!
My name is Daniel.
Let's scroll.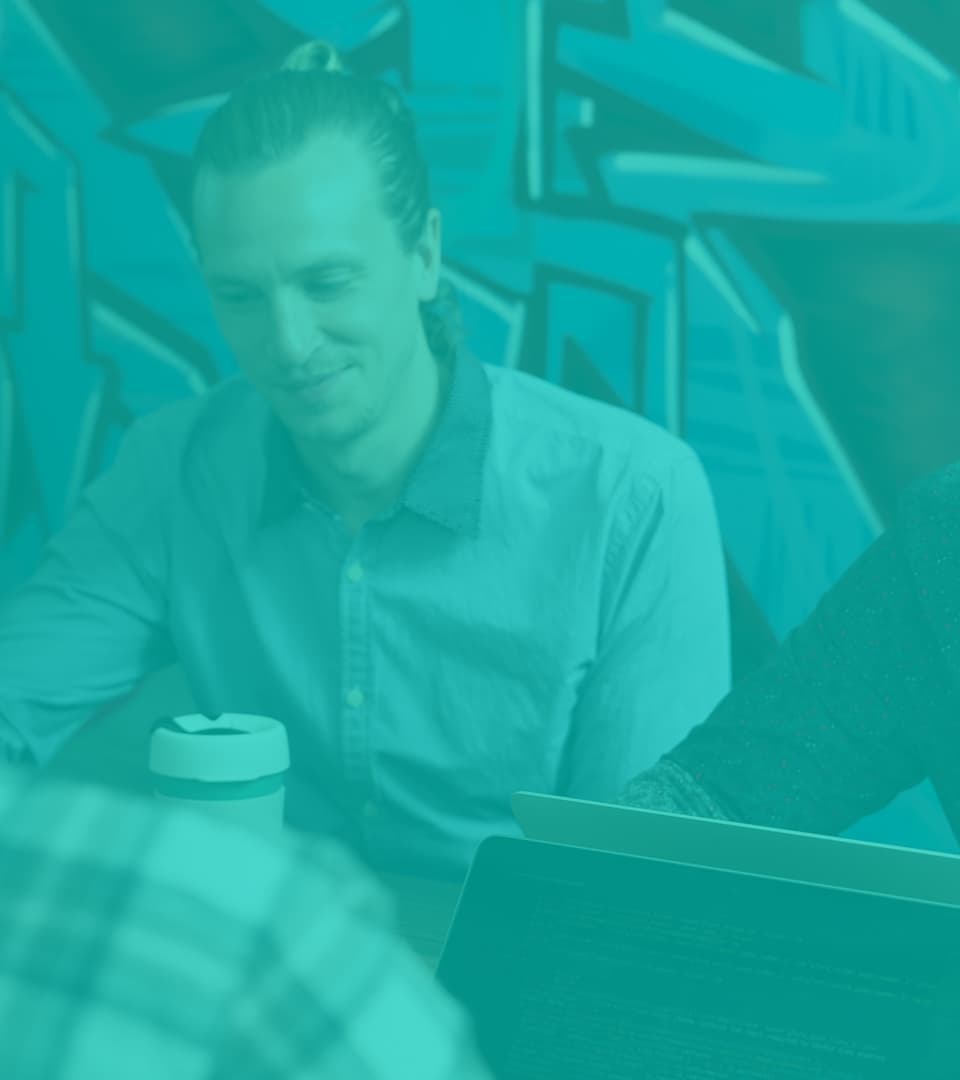 About Me
I made my first website in 1998 for a friend in exchange for a skateboard - never fear, my online skills are far better than my short-lived skating career!
Since then, I have run several online businesses including boutique eCommerce stores and large online communities. Some of my interests outside of work include:
Gadgets
Golden Retrievers
Technology
Australian Rules Football
My Work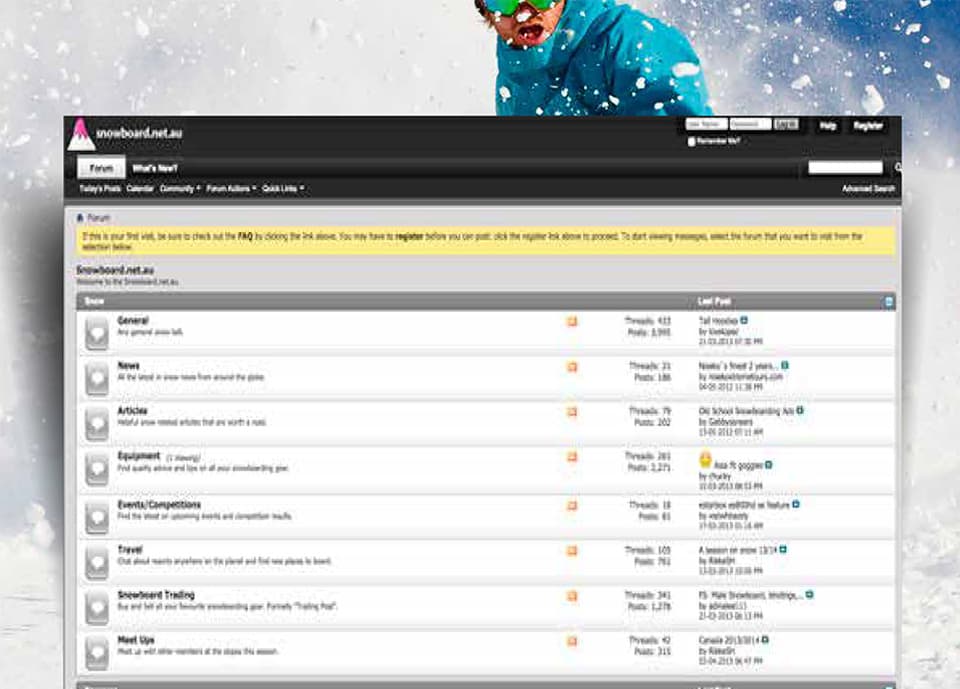 2005-2014
Snowboard.net.au
Once Australia's largest snowboard community, but has now shut its doors.
2007-2008
RYPE Media
Graphic design business specialising in product photography for ecommerce websites.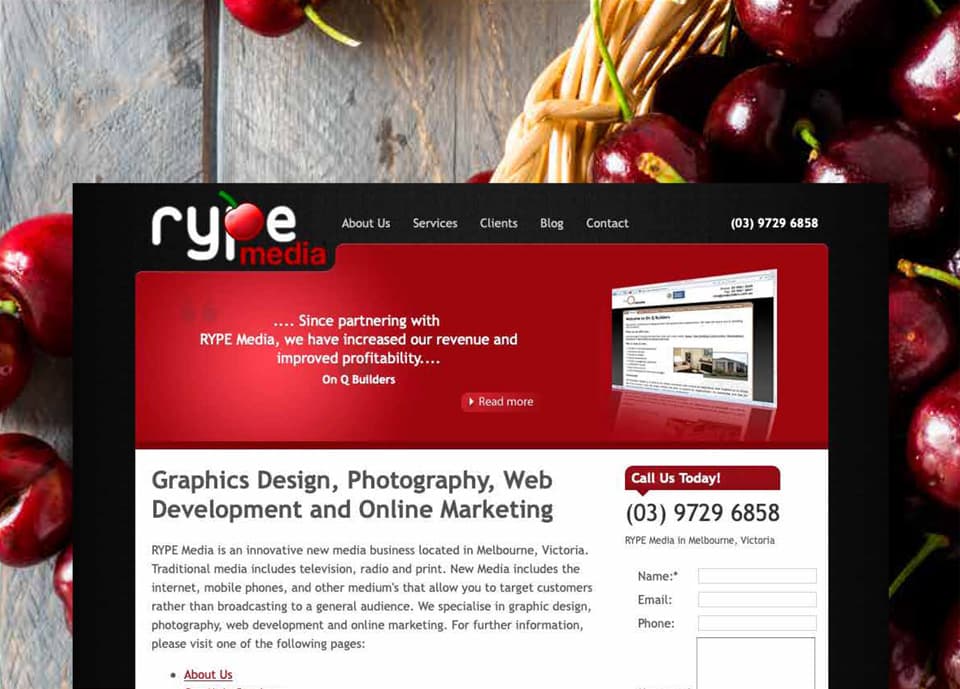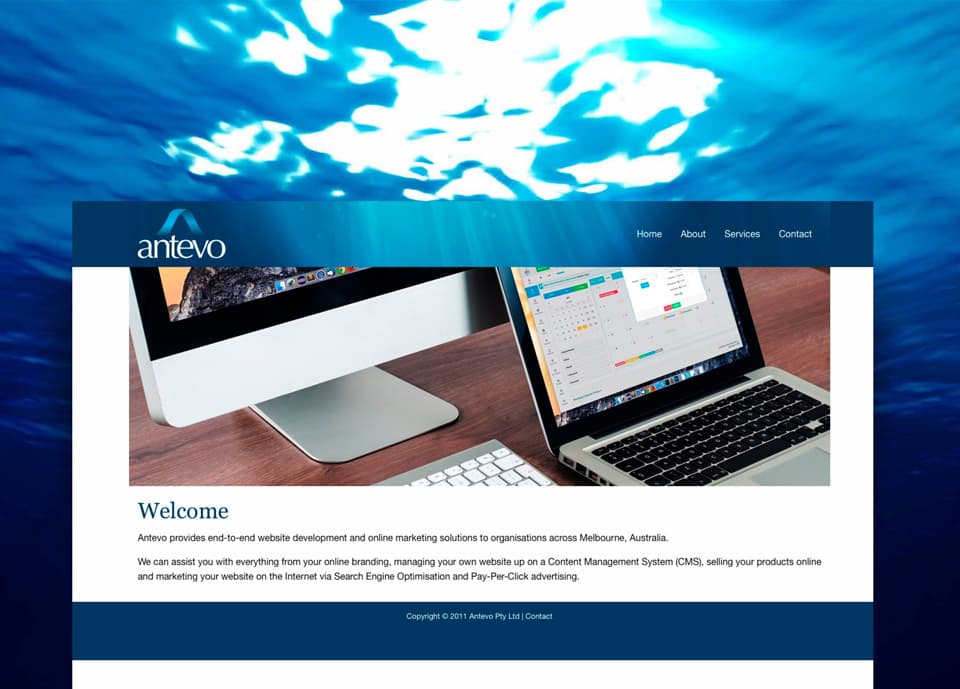 2008-now
Antevo
Website development company specialising in ecommerce websites.
2015-now
SEO.com.au
Coming soon!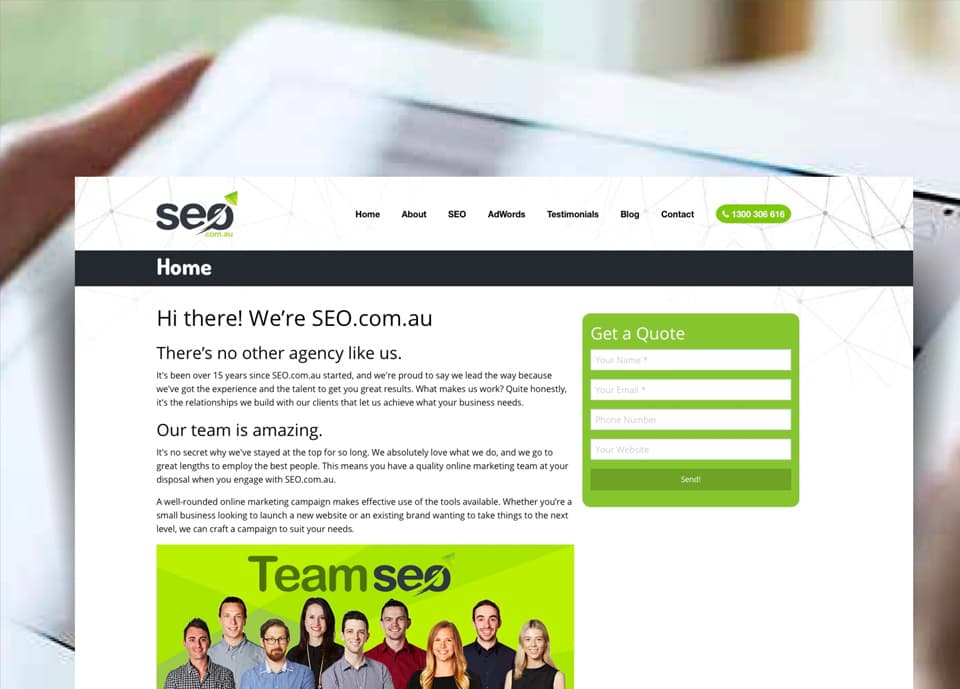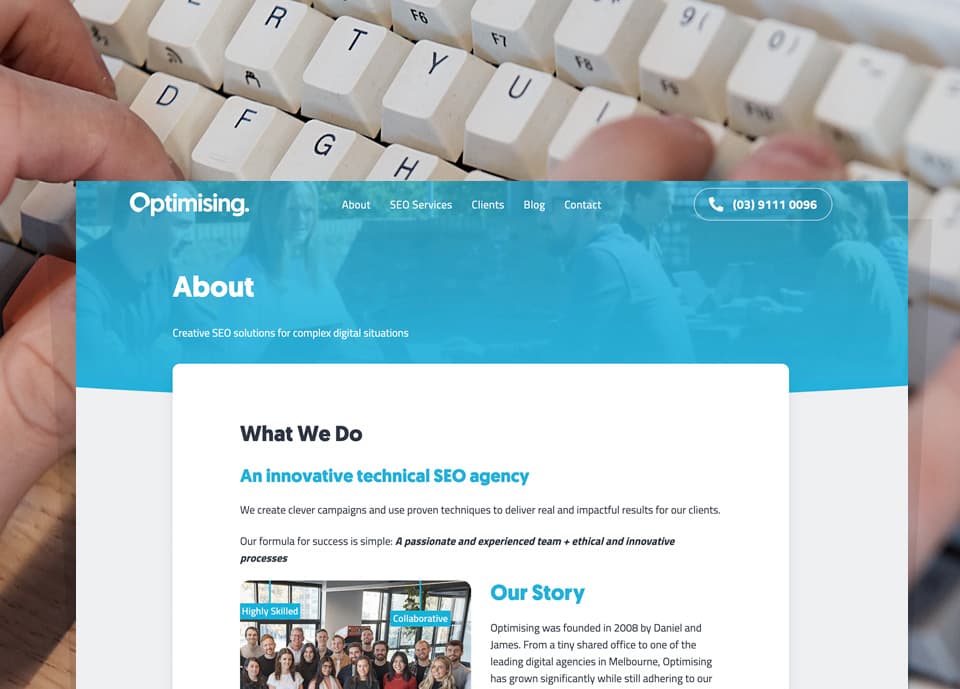 2009-now
Optimising
SEO agency based in Melbourne.
Get In Touch
For more information about how I can help, or even just to chat, please contact me today!
Copyright © 2023 Daniel Zuccon | Made with ♥ in Melbourne